Featured House Insulation For Sale - Prodex Total
Other Insulation Products For Sale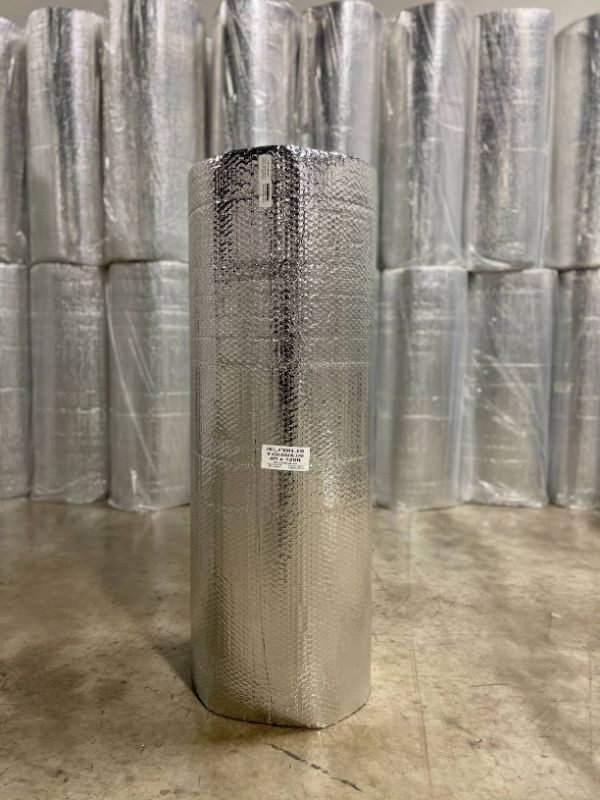 4ft x 125 ft roll. Low-cost alternative to Prodex. Single bubble reflective insulation composed of 1 layer of 5/32 inch (4mm) polyethylene bubble sandwiched between two metalized, low emissivity surfaces.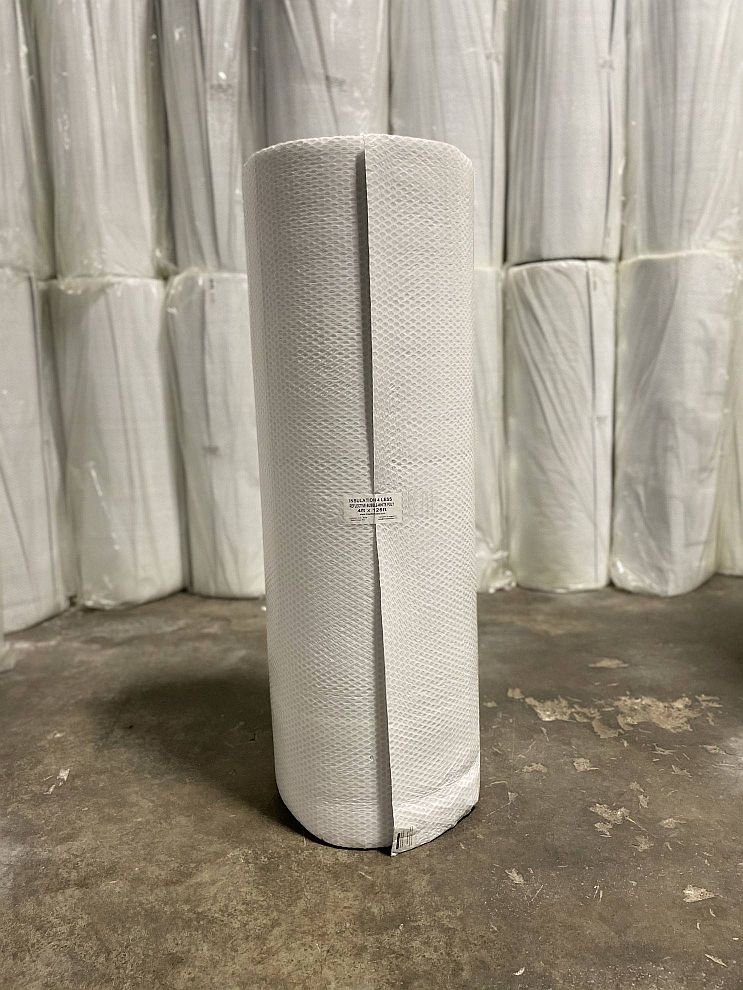 4 ft x 125 ft roll. Single bubble reflective insulation composed of 1 layer of 5/32 inch (4mm) polyethylene bubble sandwiched between one metalized, low emissivity surface and white polyethylene.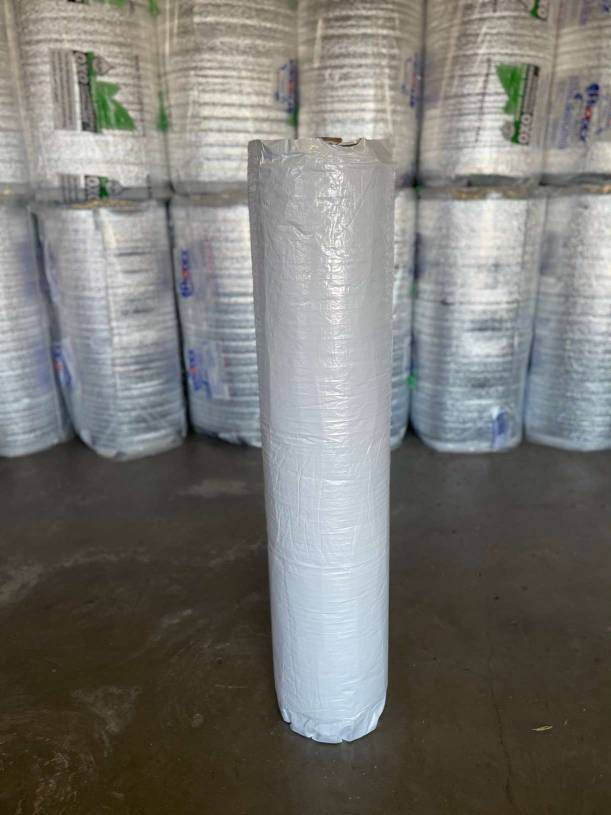 4 ft x 125 ft roll
and
6 ft x 125 ft roll.
Reflective insulation composed of 1/4 inch fiberglass core bonded to one layer of 99% pure aluminum and one layer of durable white scrim-reinforced facing material.
Benefits of Prodex Total
Protects Contents From Water
Prodex is a class 1 vapor barrier. A vapor barrier (moisture barrier) refers to any material that prevents moisture from passing through the walls or roof of a building. (Vapor Barrier, Class 1. perm<0.1 ).
Prevents Rodents, Bugs and Birds from Nesting
Unlike fiberglass insulation, Prodex does not provide for the nesting of rodents, bugs and birds. Rodents, bugs and birds aren't able to digest the reinforced foil.
Deadens Sound of Rain and Hail
Roof materials can exaggerate the sound of rain and hail. Prodex has excellent sound deadening.
Installs Easily
It's a lot easier and less expensive to install a roll of Prodex than a bulky 6 inch roll of fiberglass. Installing House Insulation
To meet the unique insulation requirements of varied weather conditions you need a total insulation system - Prodex Total Insulation = Insulation + Radiant barrier + Vapor barrier + Air barrier.
Summary of Benefits
R-value is unaffected by humidity
Prevents 97% of radiant heat transfer
Vapor barrier
Prevents condensation
Prevents air seepage
Does not promote mold or mildew
Does not provide for nesting of rodents, bugs or birds
Seals around nails (no leak)
Made with 100% recyclable virgin raw materials.
Buy House Insulation With Confidence
Independent Reviews at Site Jabber. Site Jabber is the leading destination for customer reviews of businesses.
BBB report . For over 100 years, BBB has set the standard for ethical business behavior. We're proud to maintain an "A to A+" rating. This rating takes into account a company's size in its relation to complaints.
ICC-ES Recognized - ICC-ES is an evaluation service that takes independent test data for a variety of products and analyses it against a uniform Acceptance Criteria that is recognized internationally.
Over a million orders totaling more than 4 billion square feet of insulation sold
Dear Insulation4Less,
My contractor had never done IR barrier before. By the end of the job, they were standing in the house to get out of the heat. "It's COOL in here. I Like this stuff." was their comment
These photos are just a gift to you.... We have used your brilliant material in this historical home and in the homes of many of our family members.... if a couple of 75 year olds can do it, anyone can...
Sam and Alice Welch - Chesapeake, Virginia
What do our customers say?
We dig the Prodex! Thanks
Adam Barr
Barr Farms - Since 1835